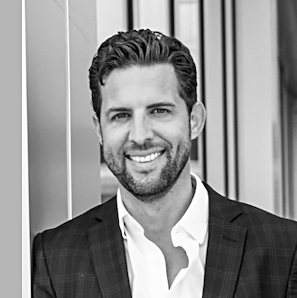 Chad Wohlers
Nashville Real Estate Professional

(615) 300-2602
Listings
---
Questions about my listings?
Chad's Sold Properties
---
Questions about my listings?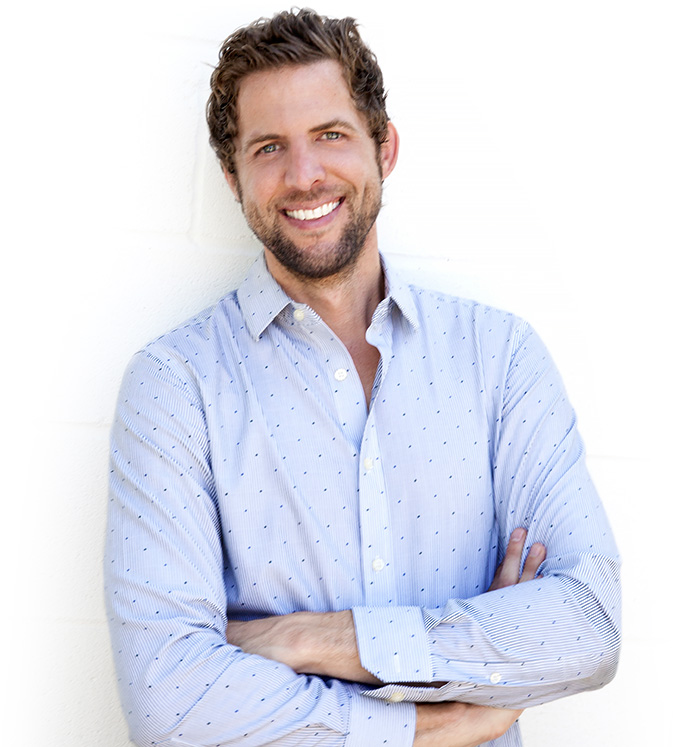 Chad Wohlers
(615) 300-2602
Contact Me
With over ten years in the real estate business, Chad Wohlers has taken the Nashville real estate market by storm. Chad has sold over $200 million dollars worth of real estate and is consistently rated one of Nashville's top Realtors®. His record selling achievements are a reflection of Chad's work ethic and focus on serving his clientele at the highest level.

Chad believes in maintaining close relationships with his client family, knowing that any successful business takes care of people first. While there are thousands of real estate agents in Nashville and the surrounding areas, Chad and his team's unique approach to the business stand out and the results prove it. Between Chad's vast business network and unrivaled commitment to every client he is involved with, it is no wonder Chad is one of the most sought-after agents in Nashville and the surrounding areas.

Overall, Chad's dedication and enthusiasm towards his clients, real estate and Nashville is unmatched while his reputation for going the extra mile continues to grow. Contact Chad today and welcome to the family!
---
Success! You should be contacted within 24 hours.
---
CHAD WOHLERS FEATURED ON




Voted Nashville's 'Best Realtor' 2014 and 2011 - Nashville Scene's 'Best of Nashville' Readers Poll.
2015, 2014, 2013, 2012 GNAR "PLATINUM" Award of Excellence recipient
2011 GNAR "GOLD" Award of Excellence recipient
Sign Up for Listing Email Alerts